Year 8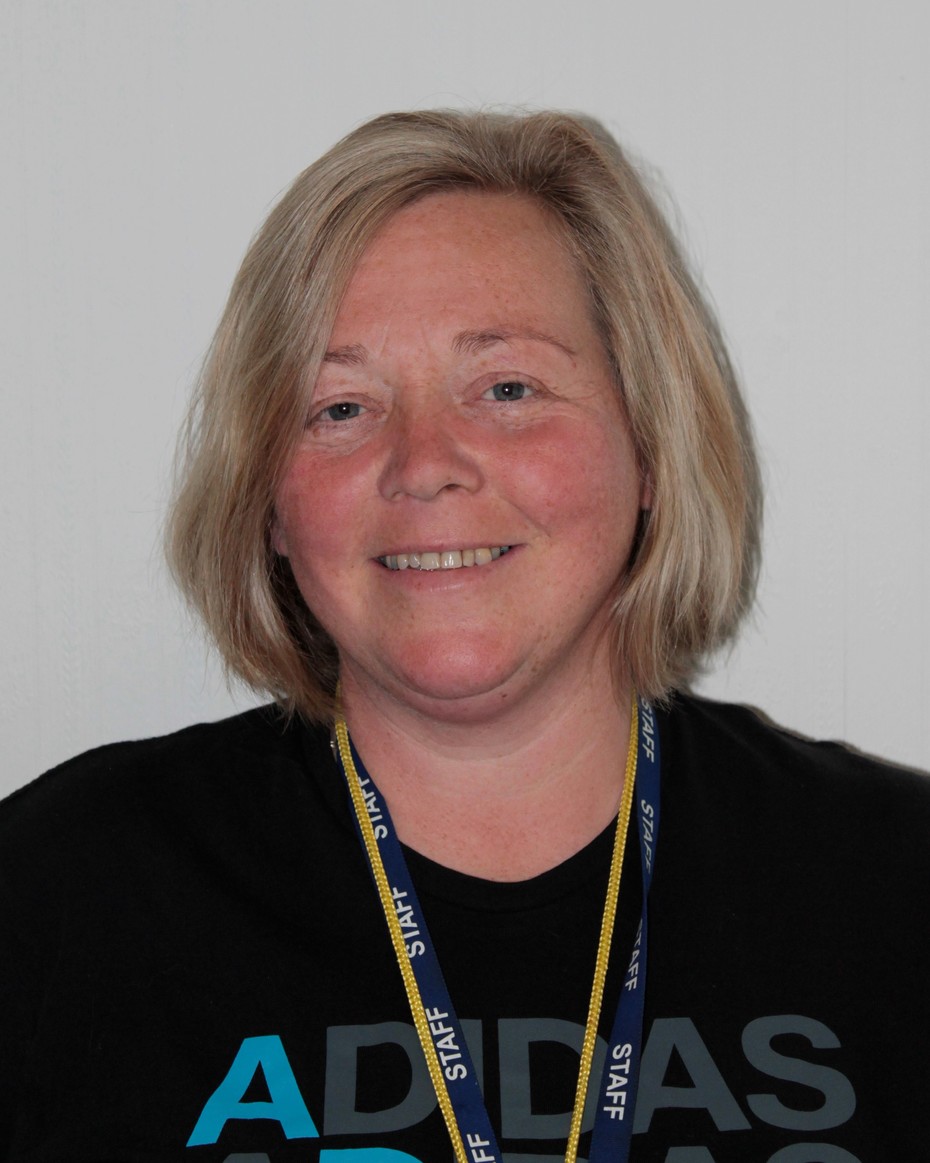 Mrs Ritchie
Head of KS3
Welcome To The Year 8 Home Page
In Year 8 at Tweedmouth Community School we aim to set a just example to the pupils of our former
Year groups and inspire them to follow our lead in their years to come at this school.
We Stand Sure - Confident, mature & ready for the next stage of our education at our next school after middle school and to be ready for the new challenges, responsibilities and rewards in our educational journey.
Responsibilities
In year 8 children are given all sorts of responsibilities to reflect their position as the most senior pupils in the school. These roles include...
House and Vice Captains (x16)
Form Captains (x3)
School Councillor (x3)
Peer Mentors (x12)
Sports Leaders (x20)
Sports Ambassadors (x2)
Sports Councillors (x8)
Prefects (x6)
Pupils who are given these roles then have an expectation about their attitude and behaviour so they set good examples to other year 8's. All pupils will also be given the chance to do work experience across at the Grove School. They will be there for a whole afternoon and help the staff at the Grove to teach and lead activities.
Opportunities
Throughout the year we run a series of rewards for the pupils who behave well in lessons. These include....
Shopping and Ice Skating trip
Rounders competition
BBQ
In addition to these we have an end of year prom (Wed 18th July), which is held at Berwick Rugby Club. Pupils will have the chance to let their hair down with their friends and reminiscence about their time at Tweedmouth Middle School.
All year 8 pupils recieve one week off timetable every year to take part in Prep for Life week. This is where they will recieve information about careers, life skills and team building. During this week several visitors come into school to talk about their career/life experiences. The aim of the week is to give each child a focus about their future before they move on to High School.