Year 6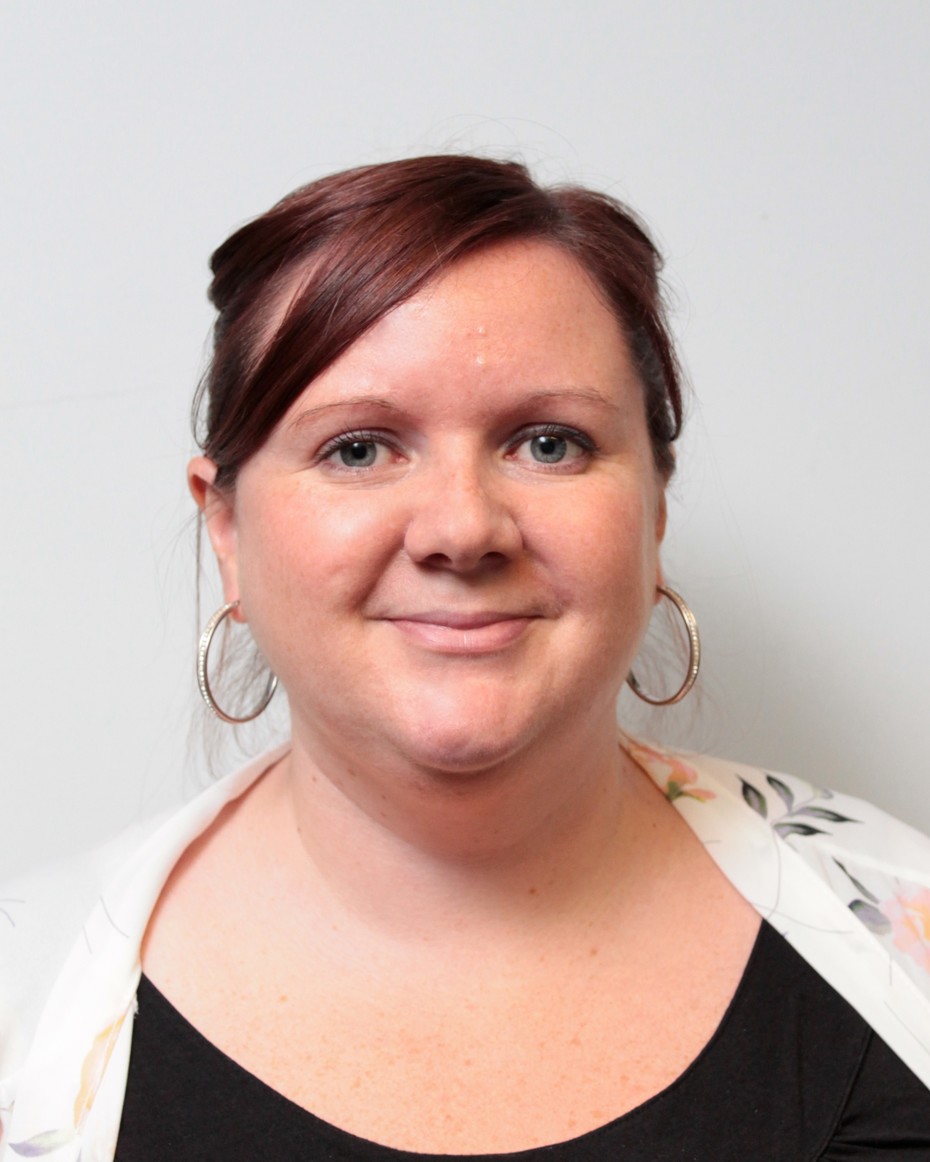 Mrs Taylor
Head of Year 6
Welcome To The Year 6 Home Page
In Year 6, we spend a lot of the year preparing the children for their SATS tests in May, making sure we have covered all of the necessary curriculum and that the children are ready to show everyone how brilliant they are! But it's not all work and no play- we also have some exciting trips to Heatherslaw Mill, The Blue Reef Aquarium, Hunting Hall Farm and the Maltings to name a few. We also have our annual residential trip to PGL-Dalguise in June to look forward to.
Staff in Year 6 are:
Mrs Taylor-Head of Year 6
Miss Allan-Year 6 teacher
Miss Garland-Year 6 teacher
Mrs Young- Year 6 learning support assistant
Mr Herriot- Year 6 learning support assistant
Every Wednesday after school we hold a 'drop in' session where parents can come in and speak to a member of the Year 6 team about any concerns that they may have. So pop in for a chat 3.30pm-5.00pm- we're happy to help!